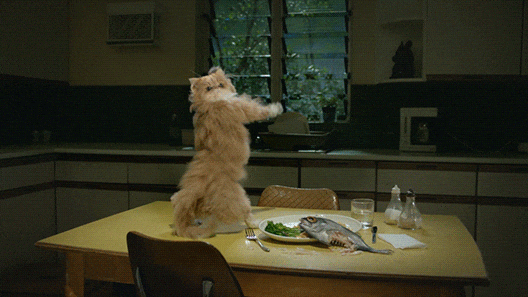 Woohoo!
Thank you, you are almost done :)
Only 2 things left to do before we meet
1. Fill in the form below
It will only take 10 minutes to complete. Please provide as much detail as possible. Your responses will help me prepare for our first class! Tell me what you need help with.
2. Book your first lesson :)
After I receive your responses, I will send you a link to my calendar and we can organize our first lesson together. Please allow about 12 hours for the link. That's it, you are done!
<div class="_form_5"></div><script src="https://englishmadesimple.activehosted.com/f/embed.php?id=5" type="text/javascript" charset="utf-8"></script>
See you soon!
If you have any questions, please contact me here